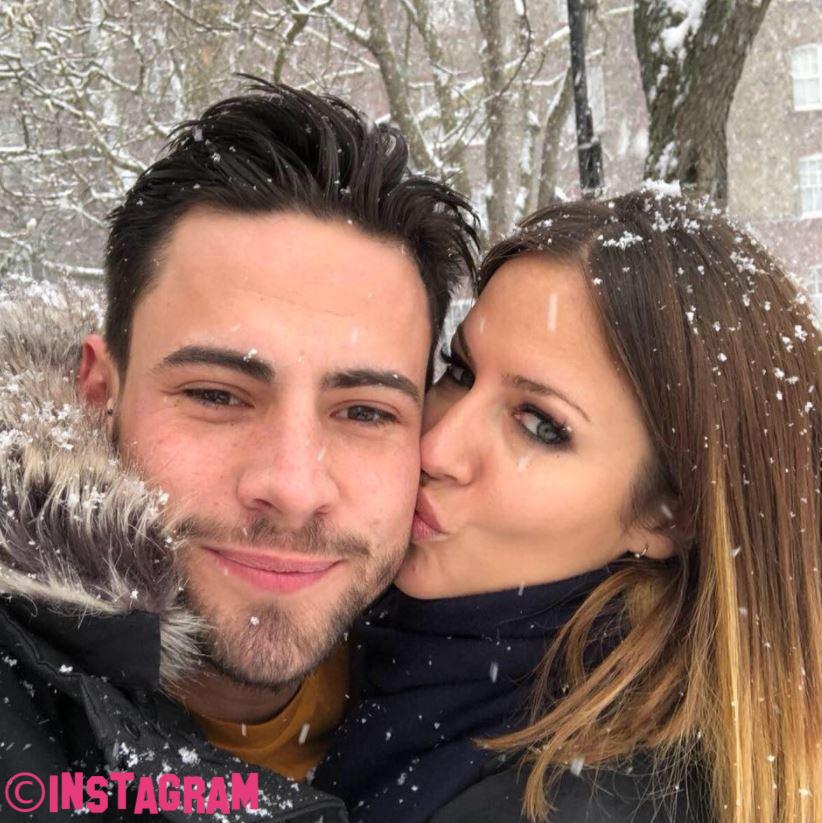 It's looking like there may be trouble in paradise as Caroline Flack and Andrew Brady have been spotted rowing outside of a  restaurant just days after they both went public about their relationship and announced that they are dating.
It was hours after the pair went public with their romance when cheating rumors started circulation as it was claimed that Andrew hd kissed another girl in a nightclub the night before the photos of him and caroline went public.
In the photo's the pair looked like they were in a heated row and looks like Caroline confronted him about the cheating rumors.
Let's hope they sorted things out.